Hey guys, just got back in the country about 8 weeks ago and I haven't been on this site in aaaages!
Basically I'm looking for any downhill longboard types to be in some photos I want to take for my new portfolio.
I figured this would be the best way to catch some interest.
I usually ride and shoot with the local freebord crew and I want to get a group hills ride together some time soon.
We will be riding out Kelmscott/Bedfordale/Araluen way and I want to attempt some follow cam style shots.
These are arguably the best hills in Perth, for those who have never ridden them they are pretty awesome!
I personally ride my inline board (dirtsurfer) and here are a few examples from a few weeks ago.
(These are just experiments so far)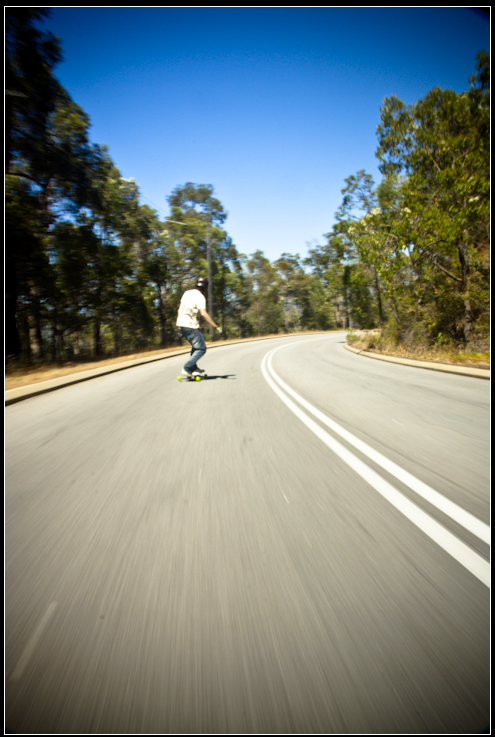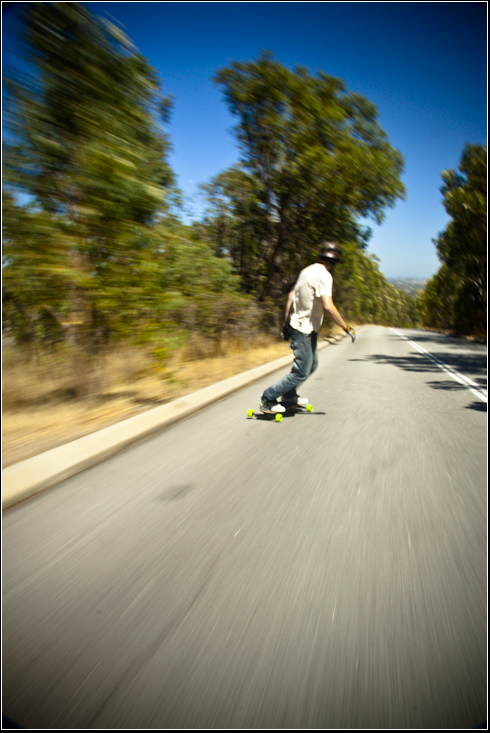 If there are any takers my email is
paulus@futurekillimagery.com
.
** There is a ride happening this Sunday 1/3 if people want to come**